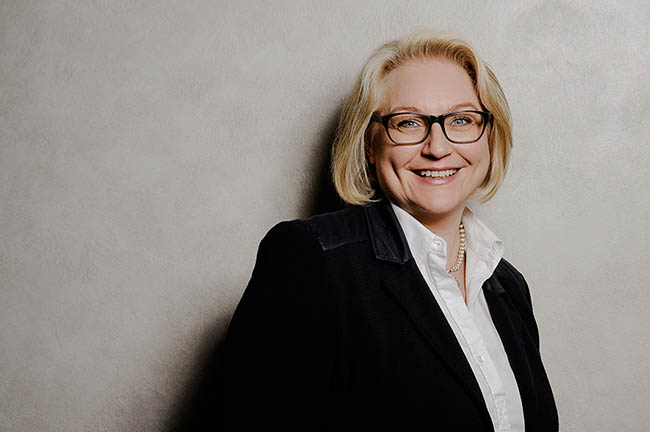 Wine has fascinated me for as long as I can remember. Growing up in Baden-Wurttemberg, a good bottle of wine always graced my parents' table. And from the start, I was just as fascinated with the stories and people behind the wines as with the wines themselves. It's no coincidence that my path led from a degree in business to the world of food and wine. Today I serve as a sommelière and consultant, and love helping my customers convey their own enthusiasm for wine, the people behind the scenes making the products, the vineyards and the terroir.
2015 - present
Owner of a Munich-based agency for wine & strategy, primarily serving restaurants, retailers and organizations
2013/2014
Manager at a wine retailer in a historic hotel
2012 - present
Member of supervisory and executive boards at Sommelier Union Deutschland e.V.
2006-2013
RETTERs Feinschmecker & Weinschmecker, restaurant and wine store on Munich's Viktualienmarkt, specializing in wines from DACH winegrowers and regional fine dining
2005-2006
Training as IHK-certified wine consultant
through 2004
After training in the banking industry and studying business, years of work at SME suppliers for the construction industry, with a focus on marketing, sales and organization.