Wine and Strategy
Breaking through in the wine industry
Consulting and services related to wine, gourmet lifestyle, strategy and organization
When a competence for wine meets business know-how…
Are you looking to rebrand your wine estate, wine shop, restaurant, association or other wine industry organization? Interested in restructuring your portfolio and recalibrating how you approach your target audience? Are you wondering why a real breakthrough seems just out of reach, no matter how hard you work?
My consulting agency is here to help. With degrees in both wine and business, I've built my reputation around true expertise in both fields. I work at the crossroads between a heart for wine and a head for the market, drawing on my years in the restaurant, wine and wine marketing fields. Together we'll develop concepts for success that are tailored precisely to your needs.
The wine world is anything but simple, with target audiences that are diverse and broadly scattered. A carefully crafted strategy is needed to draw the wine industry's spotlight onto your products and offerings.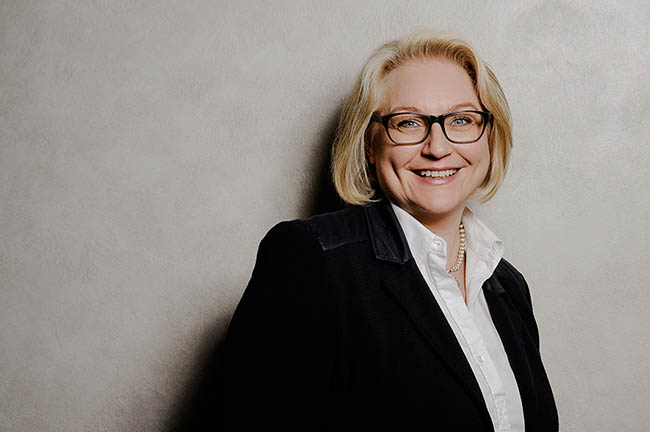 Diplom-Kauffrau & Sommelière
"My passion? Making your wine business a success!"
Breaking through in the wine industry
My portfolio reflects the key touchstones for the wine industry, extending from comprehensive analyses and sales concepts to PR strategies and employee training as well as moderation, guided tastings and event management. To help me with these tasks, I've constructed a powerful international network with unparalleled expert knowledge that we can activate as the project demands to find the best solution for you and your business.
Here's the path to new content and strategies!